Image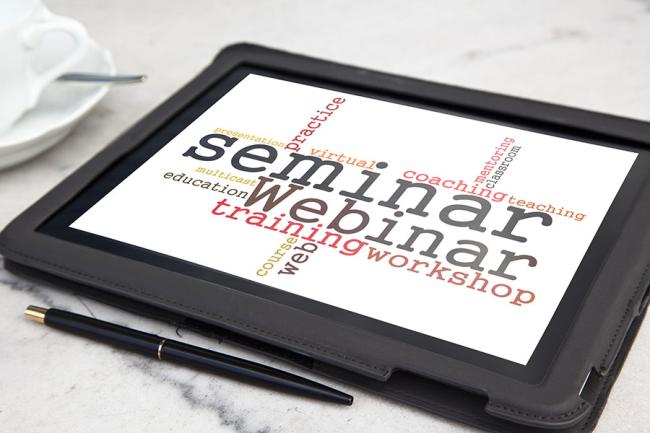 Live Training Coming Up:  
Online and Teleconference Training
Office Hours:
Every month, the Nonprofit Association of Washington hosts a lunch time virtual office hour on a different topic, providing an informal space to ask questions, receive expert guidance, and connect with more resources. Sponsored by the Office of the Secretary of State.
Please check out our recorded training
Self-Paced Courses (Online):

View all available training at:
NONPROFIT ASSOCIATION OF WASHINGTON CALENDAR
Disclaimer
Neither the State of Washington nor any agency, officer, or employee of the state of Washington guarantees the accuracy, reliability, or timeliness of any information published at this web site and shall not be liable for any losses caused by such reliance on the accuracy, reliability, or timeliness of such information. Any person or entity who relies on information obtained from this site does so at his or her own risk.