Washington State Archives continues to receive inquiries regarding the Office of Management and Budget's decision to close and sell NARA's Seattle building, and the reversal of that decision.
Click here to see the latest information.
---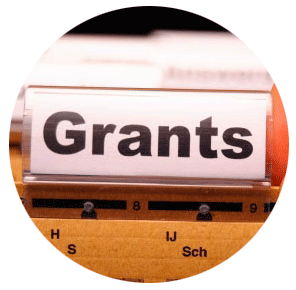 To help local governments make better use of technology to improve their retention, management and disclosure of public records.
---

Started in October 2013, the newsletter provides readers with helpful information on how to access and best use the collections of the Archives as well as stories of interest regarding what staff is working on and discovering.
---
Search for your ancestors in our collection of Washington Census and Naturalization Records at the Digital Archives.
---
Free workshops are available on a variety of records management topics including records management basics, electronic records, disaster preparedness and more.