Prevent and Detect Business Identity Theft
Node
Prevent And Detect Business Identity Theft
Image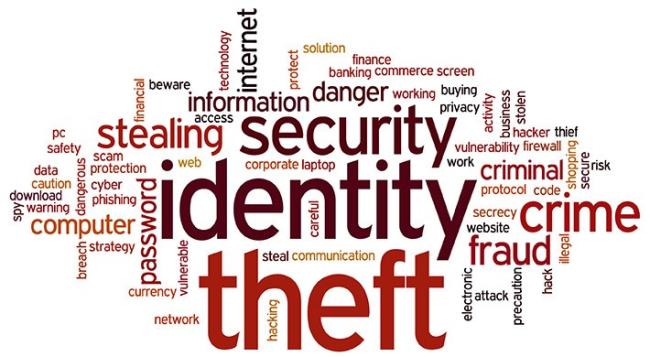 Is Your Business a Target? Identity theft can happen to a business just as easily as it happens to individuals. Once you learn that your business identity has been stolen, damage may already have been done to your business, your finances, and your reputation.
Below you will find simple steps businesses can take to help secure your business identity.
Protect your business records and sensitive information - Use a secure location and keep a records inventory.
Know who you share your information with - Protect your SSN, your EIN, personal, and financial information when dealing with a vendor. Do your homework to verify who you are doing business or contracting with.
Shred sensitive documents when they are no longer needed.
Limit and monitor employee access to sensitive information
Review your accounts and business documents on a regular basis - Be aware of unusual charges, changes to accounts or unintended changes in your Secretary of State or Business Licensing information.
If you suspect your business is a victim of identity theft you should:
Call local law enforcement
Contact your bank and credit reporting agencies
Contact your vendors, suppliers, and possibly your affected customers.
You may also visit links on the top right of this page for more prevention, detection and reporting resources.