Polly Dyer
The American Alps were in peril. One of the world's largest mining companies had designs on the jagged wilderness known as the North Cascades.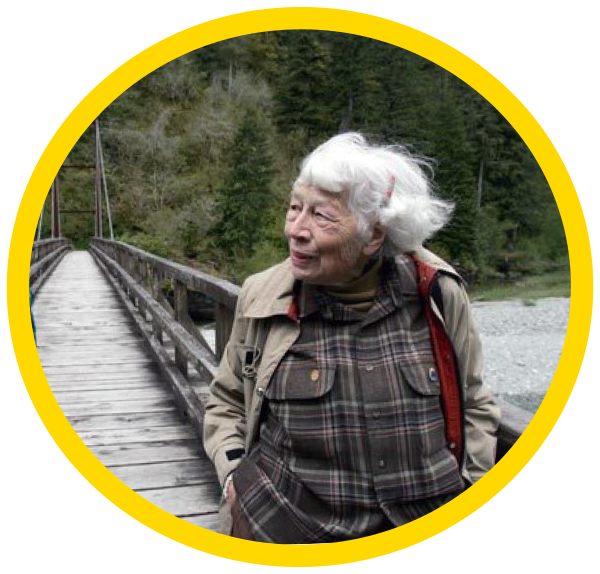 At 89, Dyer was still pitching an expansion of the North Cascades National Park to newspaper reporters. The Seattle Times
A band of conservationists, including the cheerfully tenacious Polly Dyer, had other ideas. With help from U.S. Senator Henry M. "Scoop" Jackson, they won protection for the serrated peaks and pristine lakes.
On Oct. 2, 1968, amid the war protests and assassinations that shook the world, came a bright spot: President Johnson created North Cascades National Park. "Polly was the best prepared person I think I've ever run across on issues," says former governor Dan Evans.
Dyer's sweeping 50-year legacy ranges from adding Shi Shi Beach to the Olympic National Park to supplying key language to the federal Wilderness Act. She died in 2016 at 96, but her work lives on. Untrammeled nature, she told a U.S. Senate Committee, "is a priceless asset which all the dollars man can accumulate will not buy back."
Read more about Polly Dyer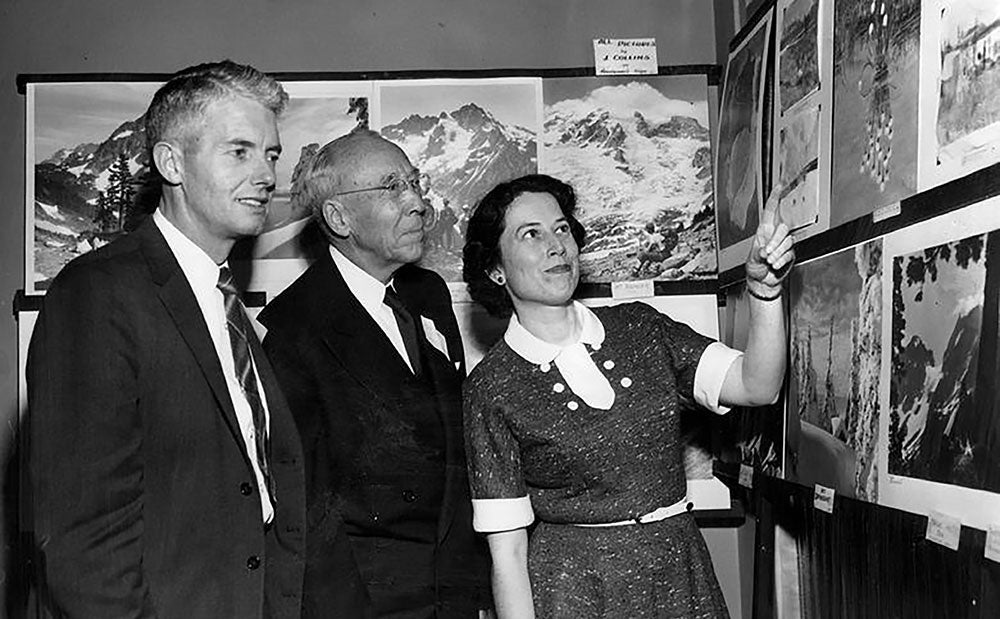 Click/tap images for larger view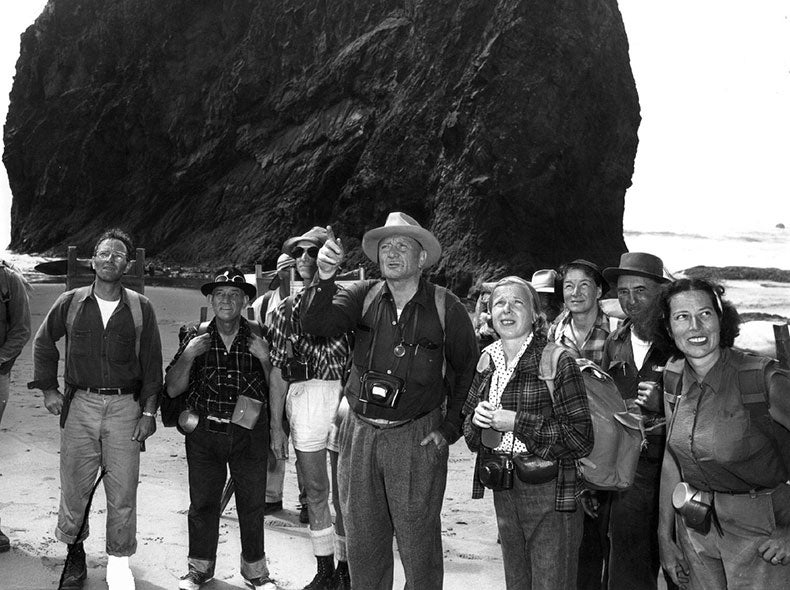 Dyer (far right) organized a 22-mile hike led by U.S. Supreme Court Justice William O. Douglas (center) to protect a stretch of the Olympic National Park. The Seattle Times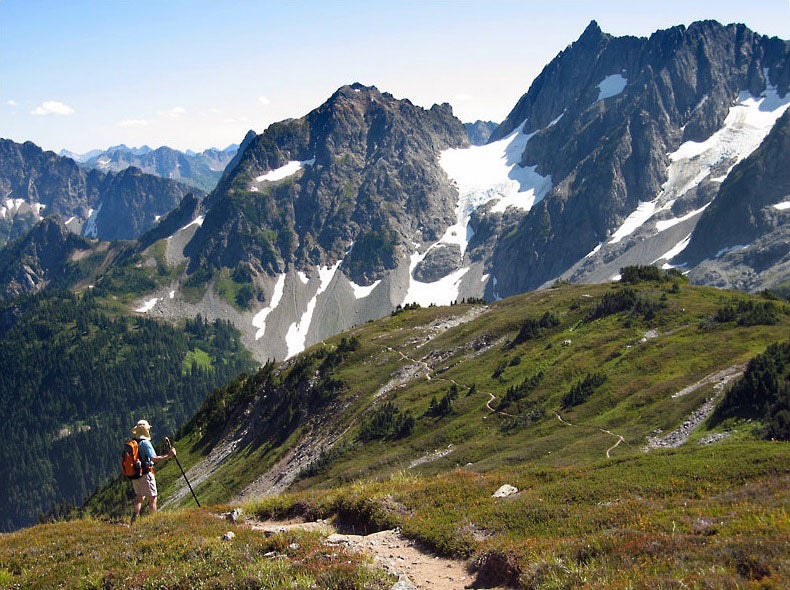 The North Cascades are so sharply serrated they've been called the American Alps. Daniel Hershman photo
Top Left: Dyer (far right) organized a 22-mile hike led by U.S. Supreme Court Justice William O. Douglas (center) to protect a stretch of the Olympic National Park. The Seattle Times
Top Right: The North Cascades are so sharply serrated they've been called the American Alps. Daniel Hershman photo
Bottom: Polly and husband Johnny Dyer were together 63 years, until his death in 2008. Dyer Collection