Karen Fraser
For a sociology major, being at the University of Washington in 1968 with 30,000 other human beings under 30 was like watching the seeds of change sprout in a petri dish.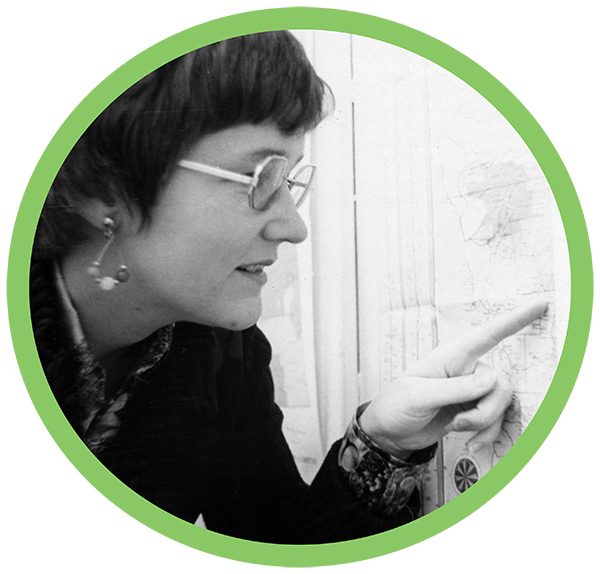 Mayor Fraser mulls a map in the 1970s. Lacey Museum, Ken Balsley Collection
Karen Fraser taped a McCarthy for President poster in her apartment window. At 24, it was her first overt political statement. She was in grad school, pursuing a master's degree in public administration as the campus roiled with debate and dissent during one of the most eventful years in American history.
So much had changed since 1962, Fraser's freshman year, especially for women. Most "coeds" had grown weary of objectification and the administration's paternalism. Young women were intent on "leading lives worthy of emulation," as the student-run tyee magazine put it.
Fraser demonstrated exceptional talent as a Ford Foundation intern with the overwhelmingly male state Legislature before joining the State Highway Department as an economist. In 1976, she became the first female mayor of Lacey, followed by a stint as county commissioner. Elected to the Legislature, she became a champion of gender equality, the environment and growth management, retiring after 28 years. Fraser will be long remembered, one reporter observed, for her intelligence, civility and "efficiency over flash."
Read more about Karen Fraser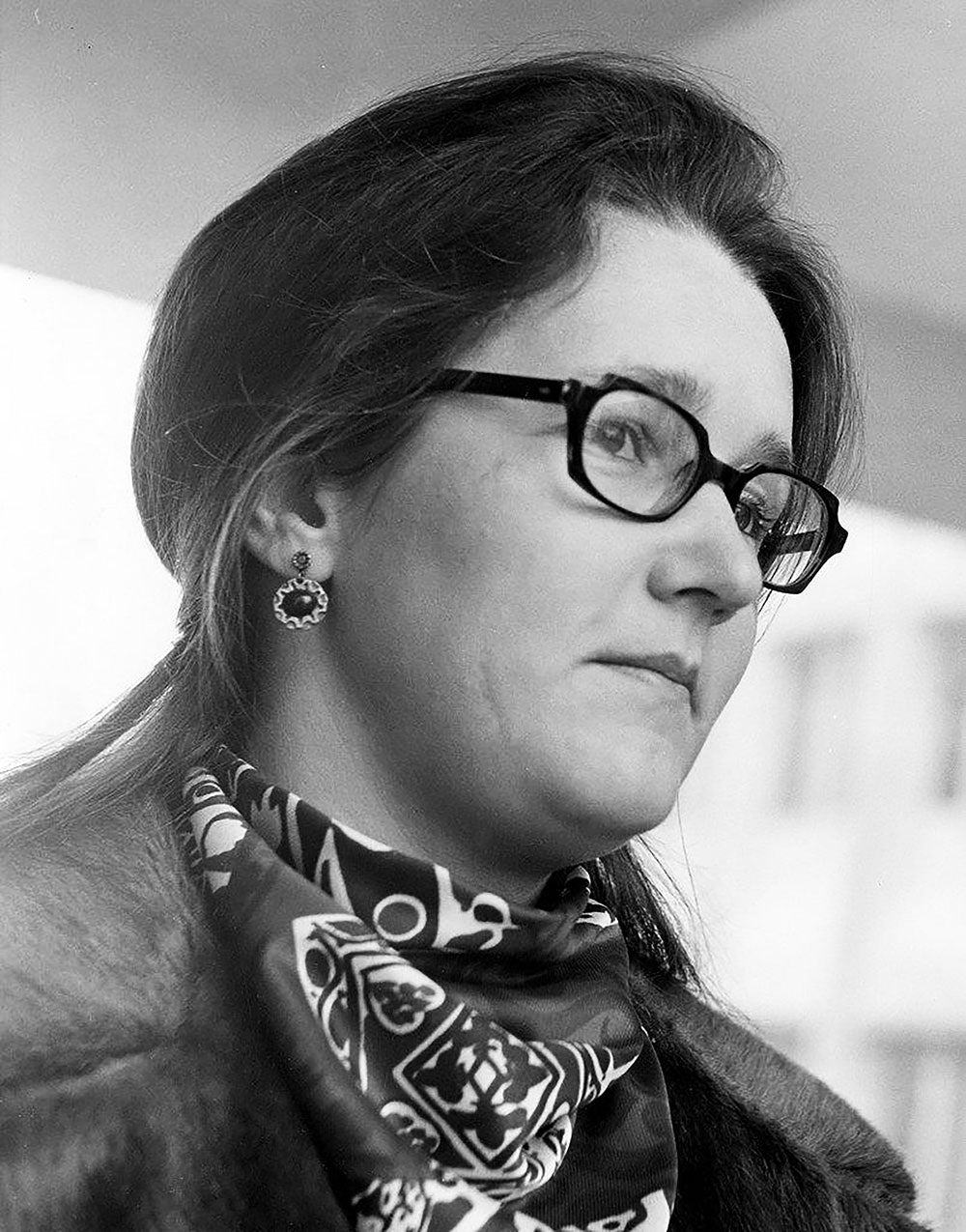 Click/tap images for larger view
An avid outdoorswoman, Fraser played a key role on the Nisqually River Basin Task Force. Barb Lally Photo
Above: An avid outdoorswoman, Fraser played a key role on the Nisqually River Basin Task Force. Barb Lally Photo
Below: A clipping from 1967 features Fraser and the other UW legislative interns with Professor Hugh A. Bone (standing at Fraser's left). Seattle Times