Phyllis Lamphere
Elected as part of a reform movement, Phyllis Lamphere settled into her first year on the Seattle City Council in 1968. She had already made a huge, if little noticed imprint on the city.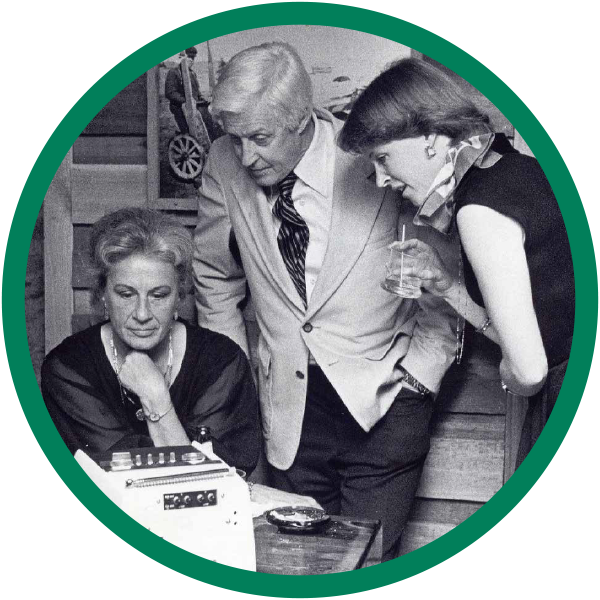 Watching the results of her 1977 campaign for mayor with husband Art and daughter Claudia. Phyllis Lamphere Collection
As a leader in the League of Women Voters Lamphere spearheaded a change in the city's power structure. She believed a "strong mayor" form of government was better suited for Seattle's 21st century ambitions than the council cliques that ran the city. That set the stage for Wes Uhlman to become arguably Seattle's most successful mayor.
Lamphere saw the big picture as vice-president of the Forward Thrust campaign that funded a domed stadium, new parks and better roads. She was also the first woman to become president of the National League of Cities.
Read more about Phyllis Lamphere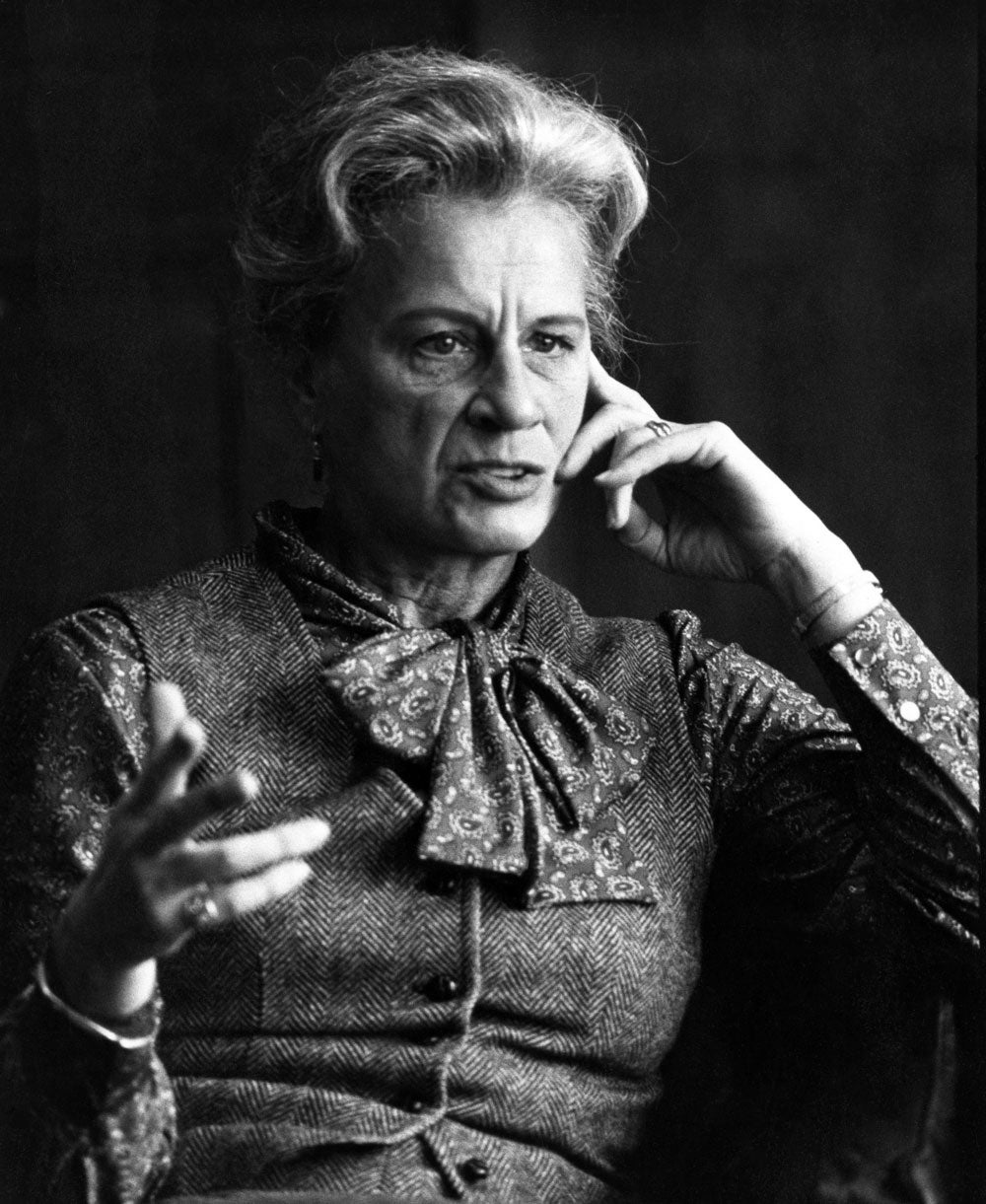 Click/tap images for larger view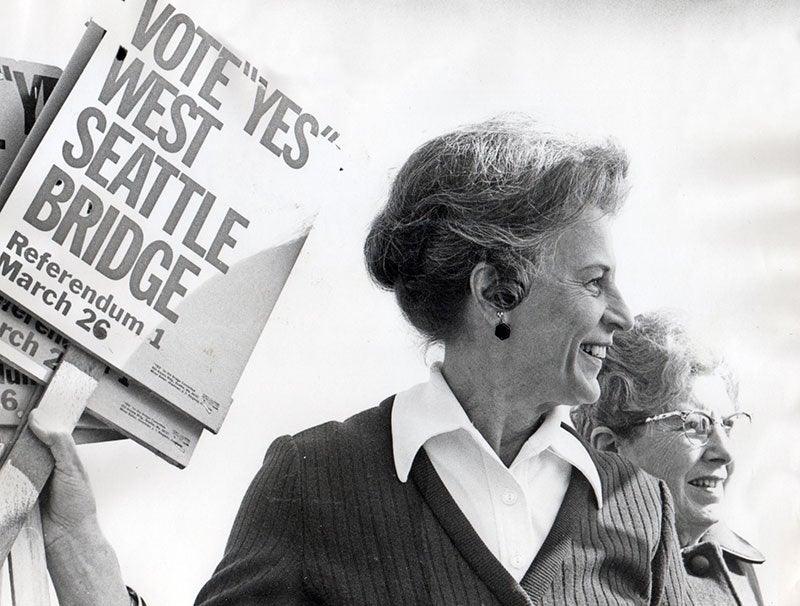 Lamphere urged voters to approve Forward Thrust funding for a new West Seattle bridge. Lamphere Collection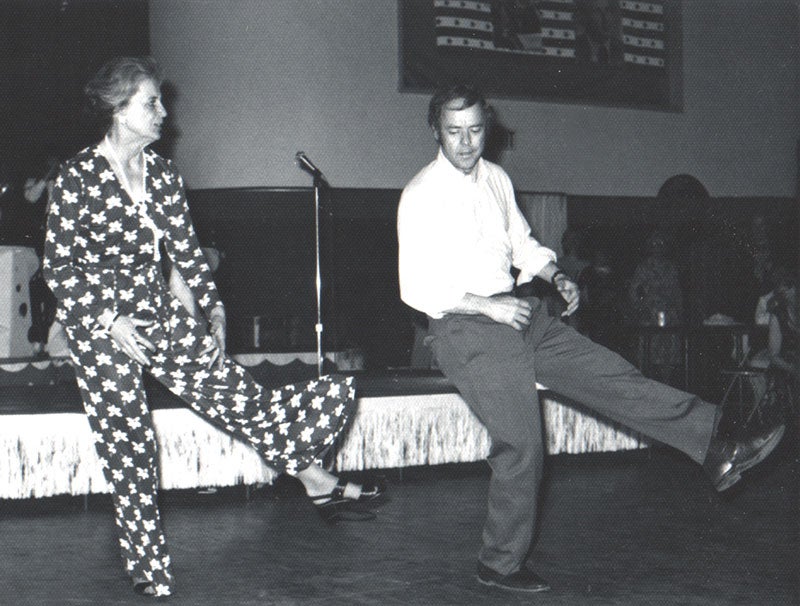 A trained dancer, Lamphere often did a soft-shoe number with City Councilmember Paul Kraabel for the Metropolitan Democratic Follies. Lamphere Collection
Top Left: Lamphere urged voters to approve Forward Thrust funding for a new West Seattle bridge. Lamphere Collection
Top Right: A trained dancer, Lamphere often did a soft-shoe number with City Councilmember Paul Kraabel for the Metropolitan Democratic Follies. Lamphere Collection
Bottom Left: While bootstrapping her way through Barnard College, Lamphere was entrusted with escorting First Lady Eleanor Roosevelt around campus. Lamphere Collection
Bottom Right: Lamphere's mother, Minnie Hagmoe, built much of her own house and worked a second job to pay for her daughter's dance lessons. Lamphere Collection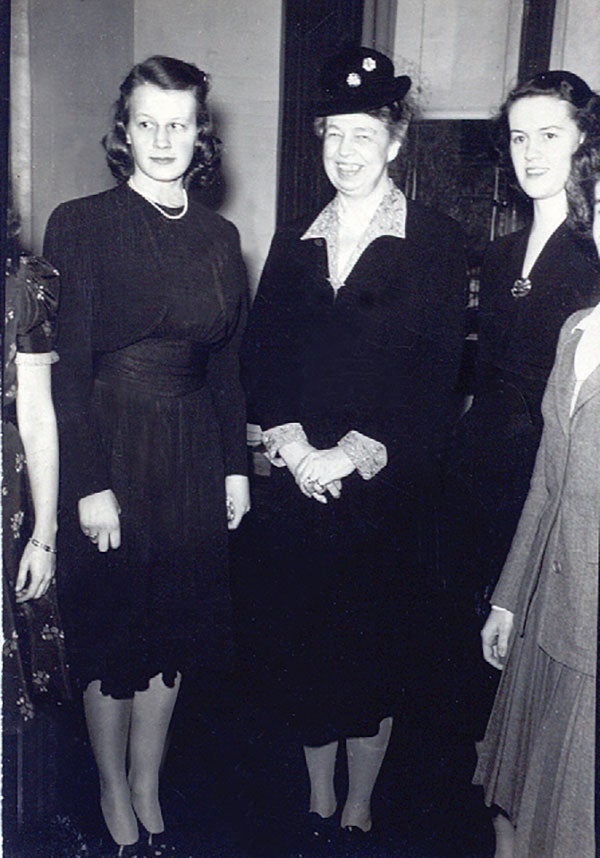 While bootstrapping her way through Barnard College, Lamphere was entrusted with escorting First Lady Eleanor Roosevelt around campus. Lamphere Collection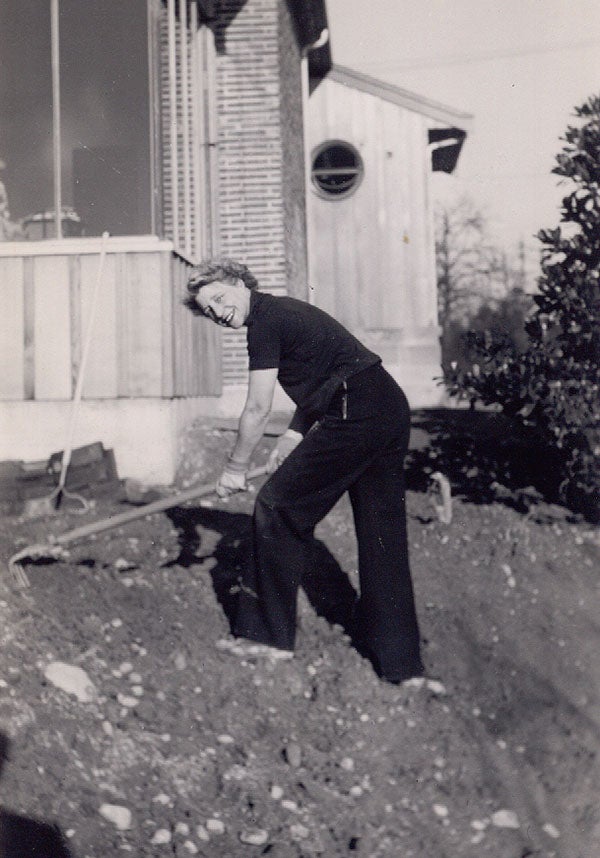 Lamphere's mother, Minnie Hagmoe, built much of her own house and worked a second job to pay for her daughter's dance lessons. Lamphere Collection