Ahead of the Curve
Ahead of the Curve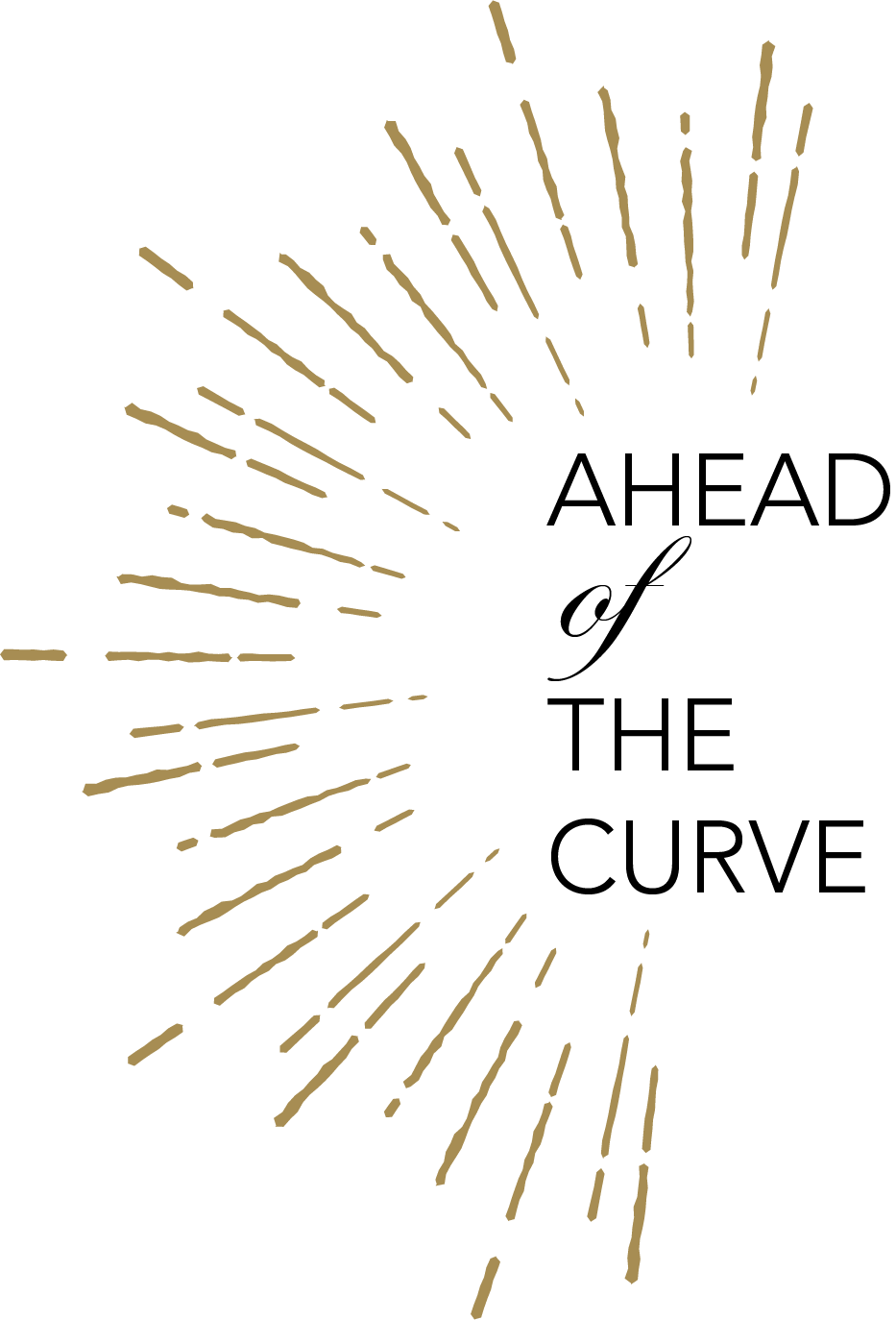 Legacy Washington celebrates the 100th anniversary of American women gaining the right to vote with an exhibit, online profiles, lesson plans, and a student contest.
Washington has been Ahead of the Curve since it first granted women the right to vote in 1883. In 1910 our state became the fifth to include women's suffrage in its constitution — a decade ahead of the nation. And Washington women keep blazing trails in fields from science to bridge building. Ahead of the Curve highlights the pioneering spirit of some larger-than-life women and little-known stories with big impacts on Washington, the nation, and beyond.
Subject's full stories are coming in September 2019.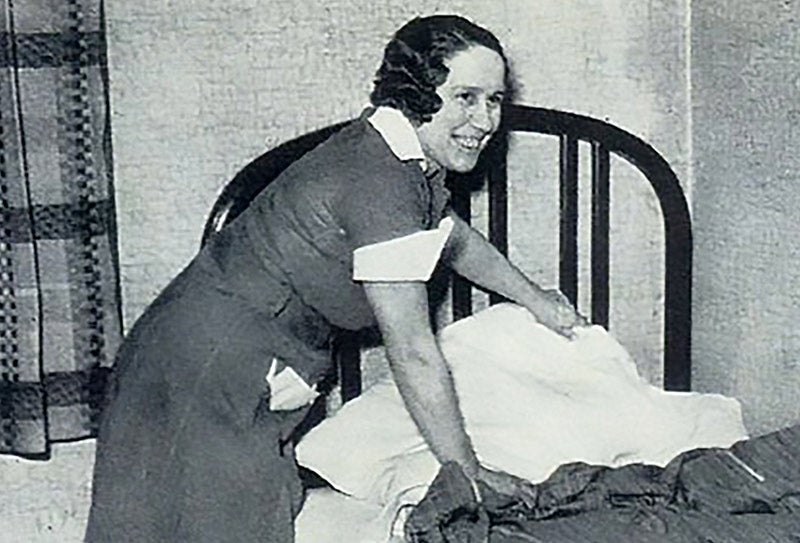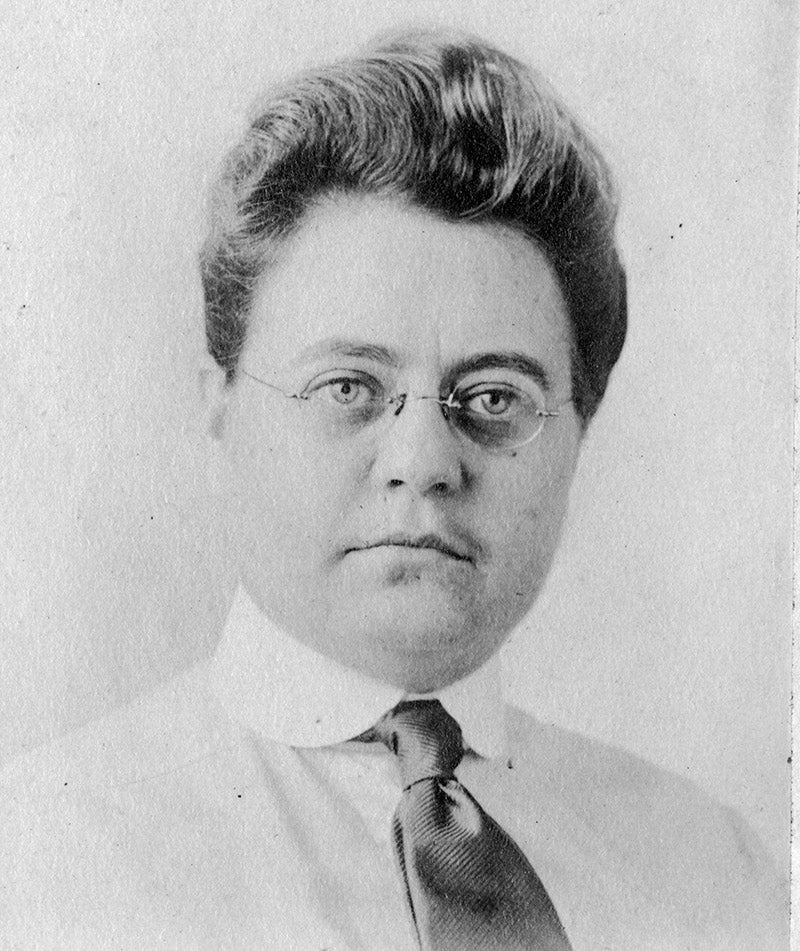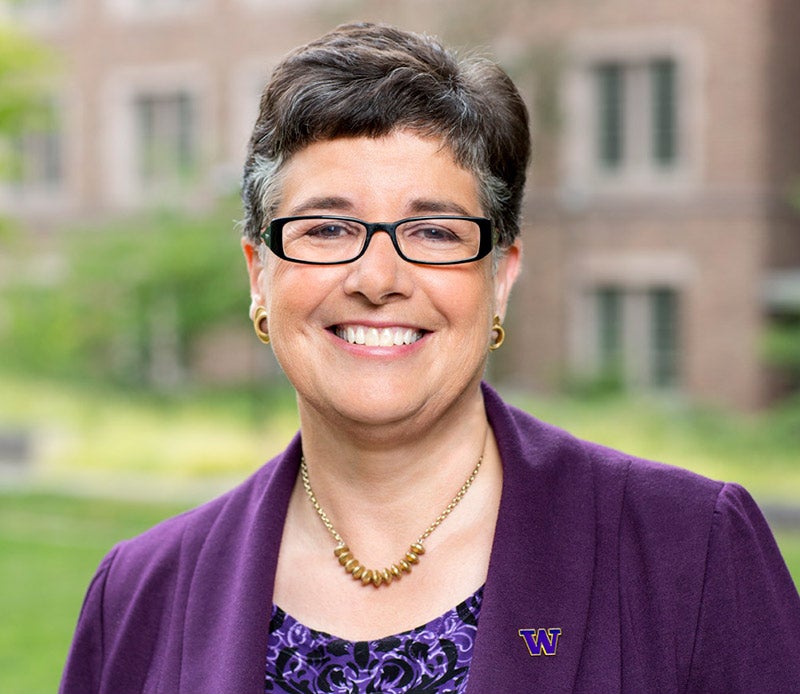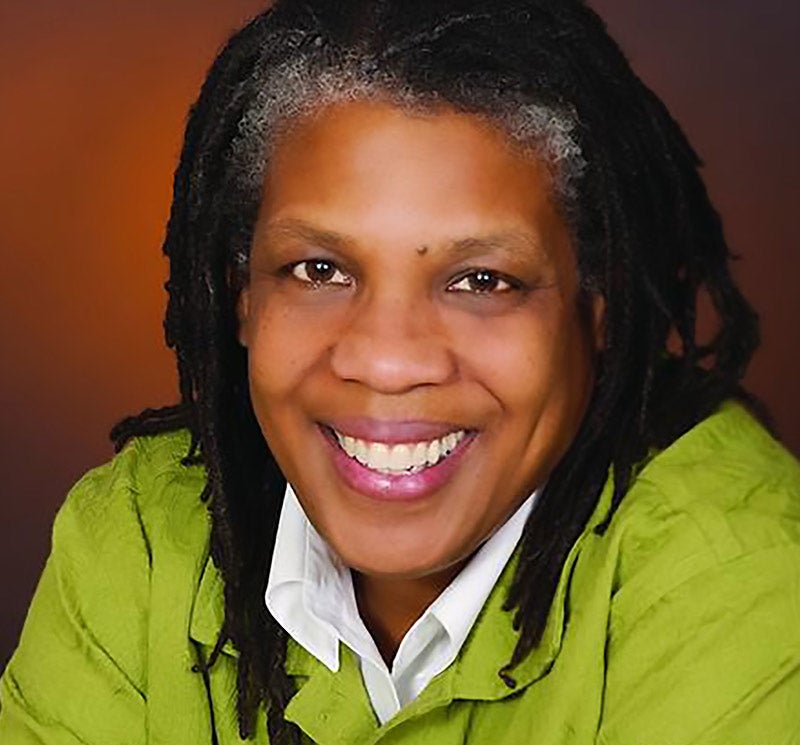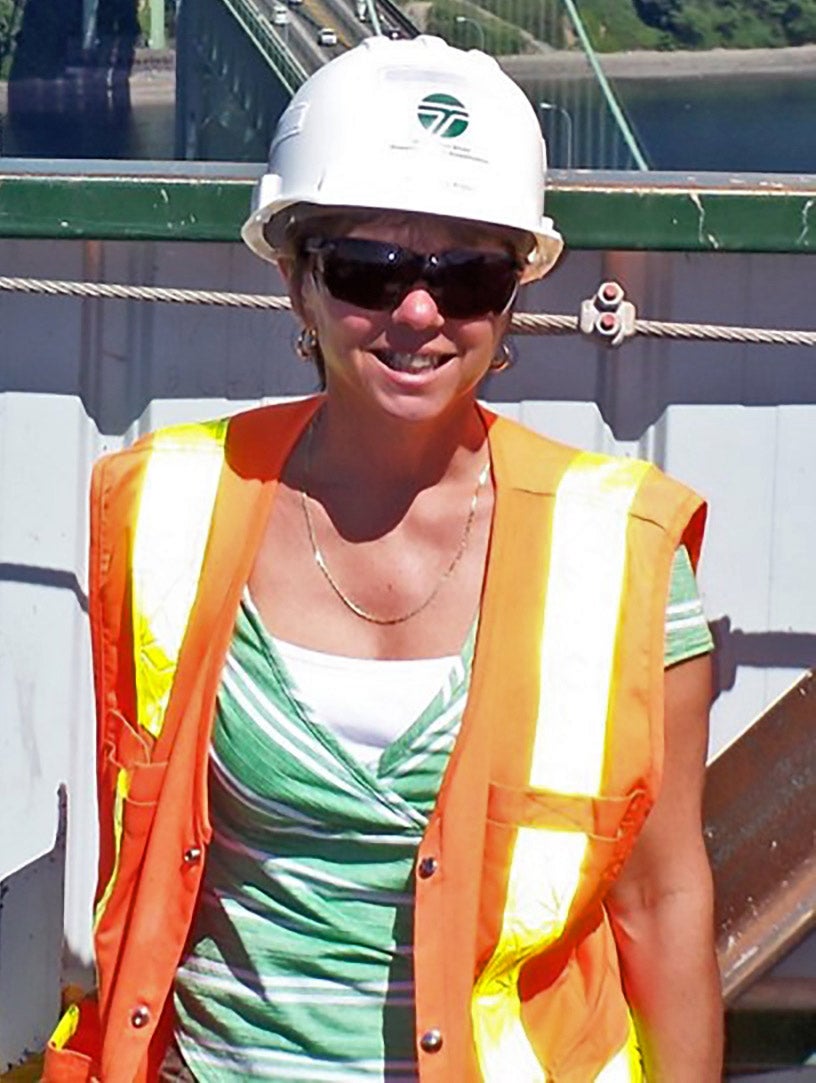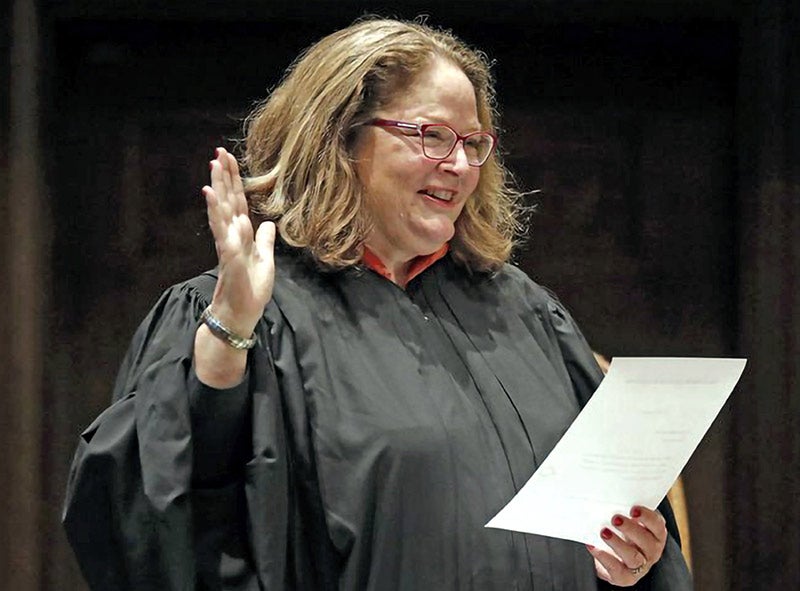 Female Justices - Focus on Mary Fairhurst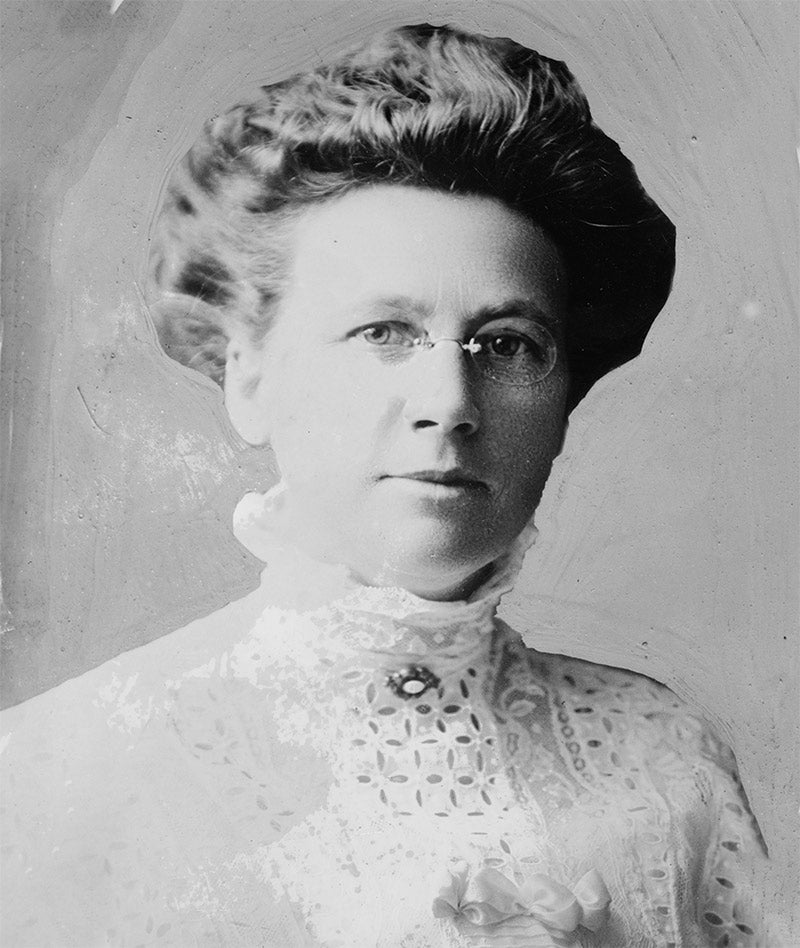 Josephine Corliss Preston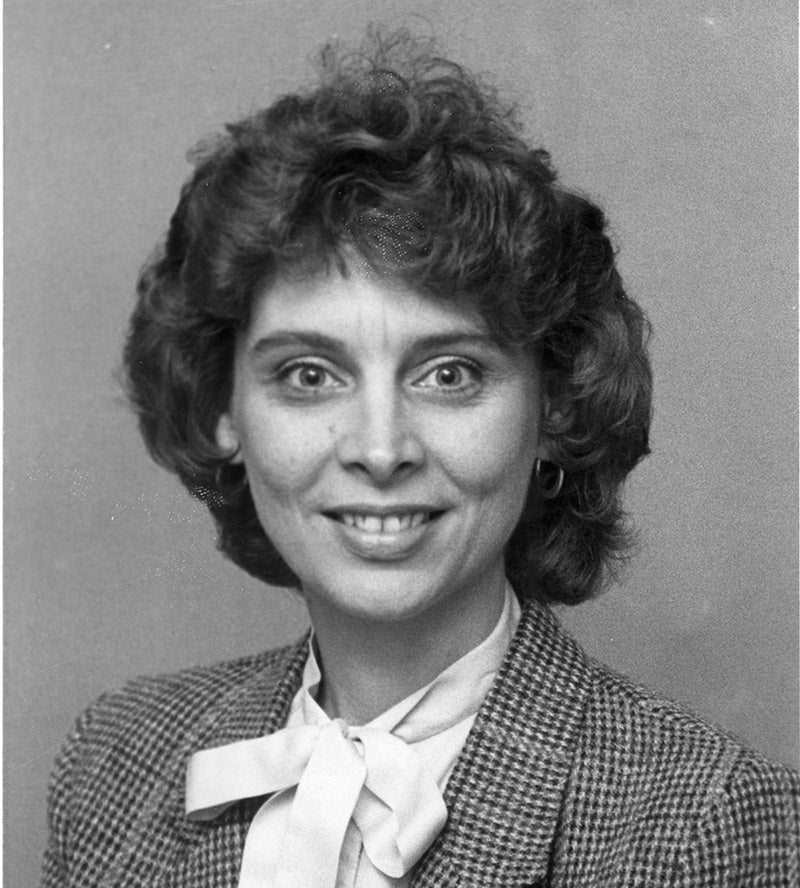 Comparable Worth - Featuring Chris Gregoire