Medicine
and

Science
Mabel Seagrave
Dr. Mabel Seagrave, a Seattle physician, lived by the motto of Wellesley College, her alma mater: "Not to be ministered unto, but to minister." The energetic suffragist volunteered at a refugee hospital in France during World War I and stayed on after the armistice to work at a Red Cross hospital. The highly contagious "Spanish Flu" was proving more deadly than the war. The French awarded her a silver medal.
Humanitarian, surgeon, feminist, philanthropist, Seagrave would qualify as a remarkable woman in any era. In hers she was extraordinary. She became Seattle's leading female OB-GYN specialist and volunteered at the new Children's Orthopedic Hospital. While chief of staff at Seattle General Hospital, she was also active in the Women's University Club, a patron of the Seattle Art Museum and regional director of the Soroptimist Clubs, dedicated to improving the lives of women and girls around the world.
Read more about Mabel Seagrave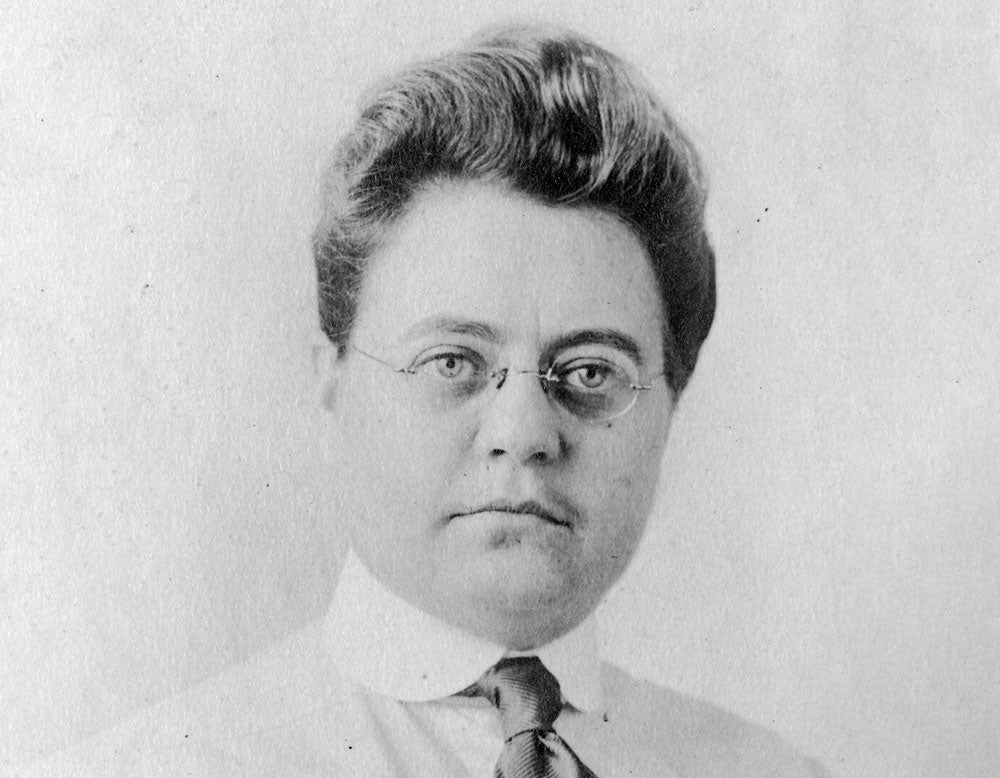 Mary-Claire King
On awarding a National Medal of Science to Mary-Claire King, President Obama said "every single American should be grateful" for the University of Washington professor. A self-described "stubborn" scientist, King spent 17 years pursuing a hunch that led her to discover the first gene linked to hereditary breast cancer. Yet that wasn't King's only major contribution to science. An avid puzzle-solver haunted by her childhood best friend's death from cancer, King continues to investigate breast and ovarian cancers, as well as the genetics of schizophrenia.
She also pioneered genetic methods for identifying victims of human rights abuses, including the "disappeared" children of Argentina and the last czar and czarina of Russia. On top of that, her Ph.D. thesis landed on the cover of Science magazine. A friend said she was "ample fodder for a movie." And actress Helen Hunt portrayed King in the 2014 film "Decoding Annie Parker."
Read more about Mary-Claire King