Education
Josephine Corliss Preston
Suffragist Josephine Corliss Preston of Walla Walla was elected State Superintendent of Public Instruction in 1912. The women of Washington and California were eligible to vote for the first time. Theodore Roosevelt, hoping to regain the presidency, campaigned vigorously for their votes. He lost. Preston won and became the state's first female statewide elected official.
Washington's constitution says the state's "paramount duty" to "make ample provision for the education of all children." To Preston it meant every child in every corner of the state deserved a safe school with the latest books and well-trained teachers. A charter member of the League of Women Voters, she refused to be intimidated by penny-pinching governors. In her 16 years at OSPI, Preston created a school system ranked the best in America and was elected president of the National Education Association. She launched a movement to build cottages for rural teachers and was an early proponent of PTAs, junior high schools and community colleges.
Read more about Josephine Corliss Preston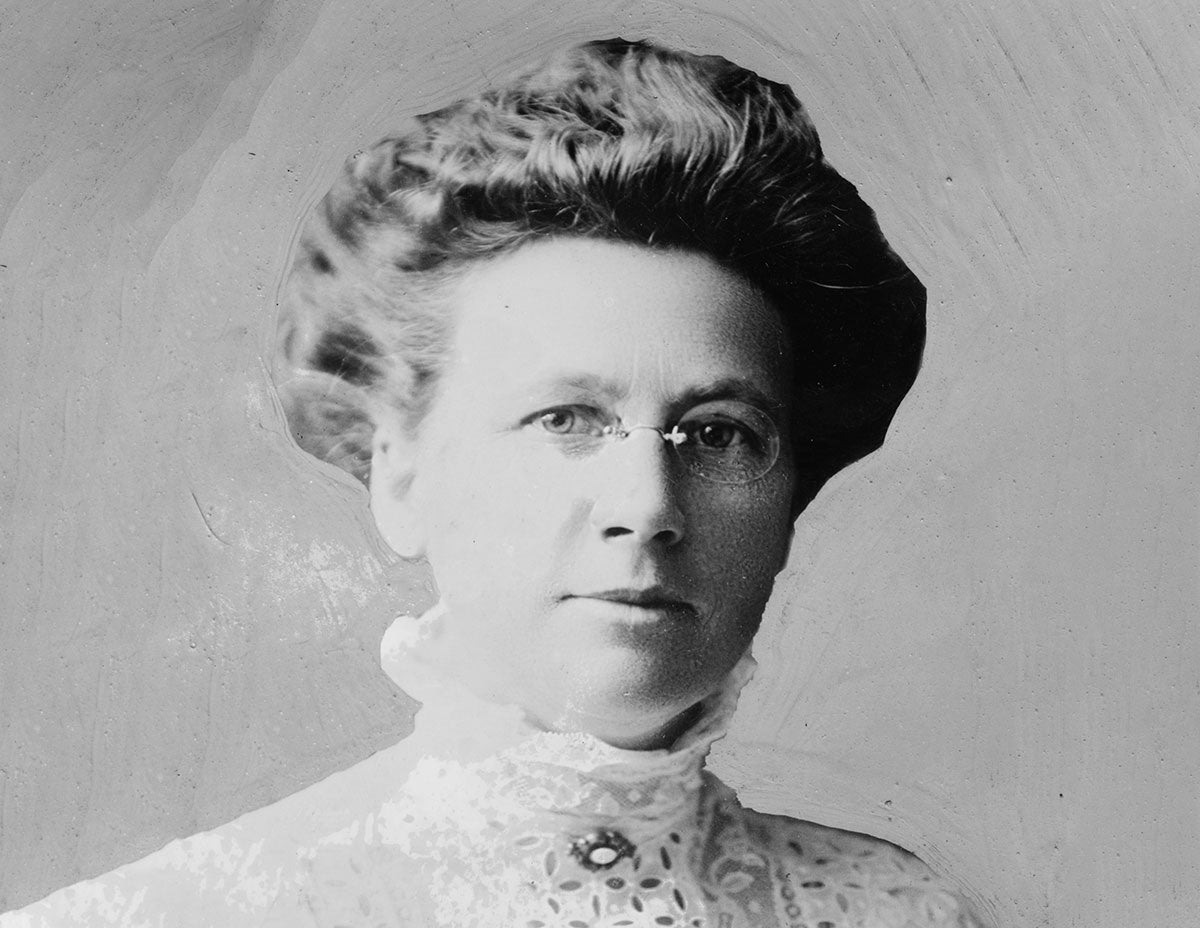 Ana Mari Cauce
Ana Mari Cauce likes to say her background is part of her strength, not something she's overcome. Cauce is the first Latina, first lesbian and first exile to be a University of Washington president. After Fidel Castro's revolution, her family fled Cuba, where her father was minister of education. In Florida he worked in a shoe factory, but Cauce never felt deprived. It was only when she applied for college financial aid that she realized she was "poor."
While she pursued advanced degrees at Yale, her brother, a union organizer, was killed by the Ku Klux Klan. Decades later, Cauce (her first name rhymes with "calamari" and her last name is "cow-say") defended the First Amendment rights of a right-wing extremist to speak at the UW. "Now that's spine," said a Seattle newspaper columnist. "That's America—at least as we imagine ourselves to be."
Read more about Ana Mari Cauce