State Archives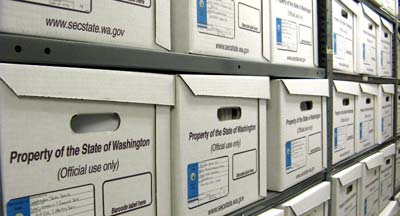 State Library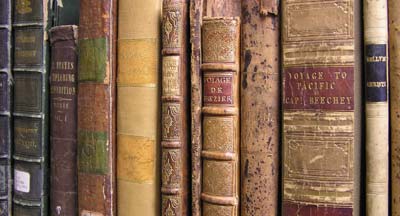 Legacy Project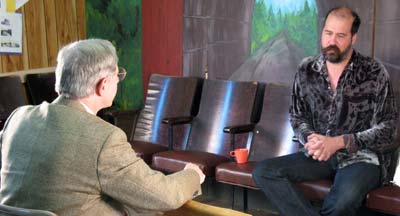 What is Legacy Washington?
Legacy Washington is an education campaign to further the knowledge of the state's past and its continuing story, recognizing the immeasurable value of our state's history and our promise to preserve it.
Join our network
What is the difference between an Archives and a Library?
The Archives receives mostly unpublished material from individuals and state agencies, items you'd find in a filing cabinet or attic. The library contains books, newspapers, magazines, maps, etc., items you'd find on a shelf.