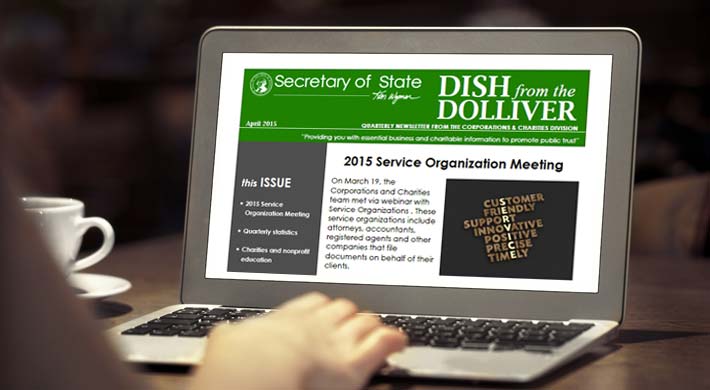 Quarterly Newsletter from the Corporations and Charities Division
Final Permanent Rules
The Charities Program has filed the CR-103 for updating WAC 434-120.
---
Charities and Commercial Fundraiser Search
Why do you give?
In an effort to improve our services to the donating public, we would like to know what is most important to YOU when deciding to donate to a charity.